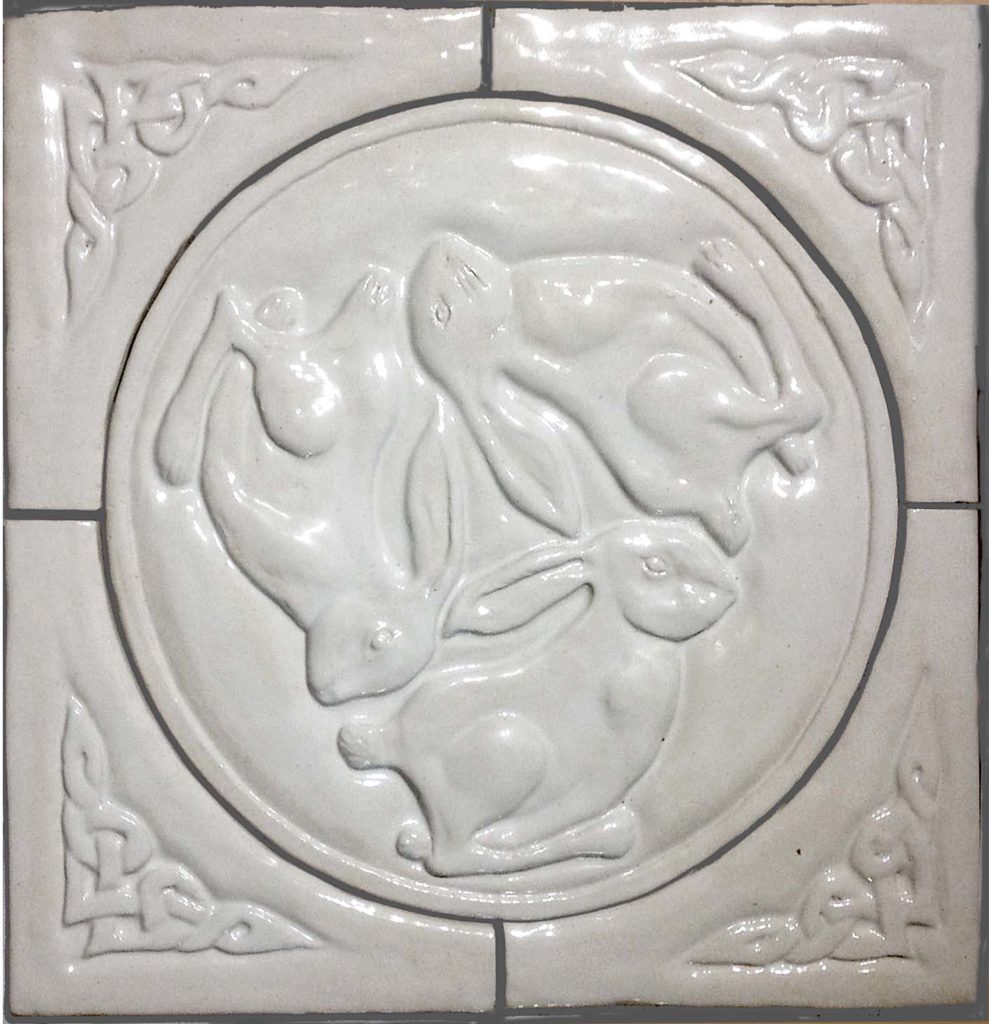 Here at Celtic valley ceramics we are dedicated to creating environments full of character. Our backsplash tiles are hand-crafted to tell a story—your story—through colour, texture, pattern, and depth.  We can create a feature piece for your kitchen ,bathroom or hall that is as unique as you are. If you have the vision we will do our best to create it for you .
Our picturesque backsplashes pop with vibrancy and life.  From the whimsical, to a more  rustic country feel ,you are guaranteed to find something that reflects your character and that of your family and home .

A Custom backsplash in the making

Handmade tiles exude an appealing human quality that cannot be replicated by a factory made product.  Characteristics such as imperfect edges, rich burnt tones and colours highlight their unique beauty. The undeniable beauty and natural look of handmade tiles cannot be understated.